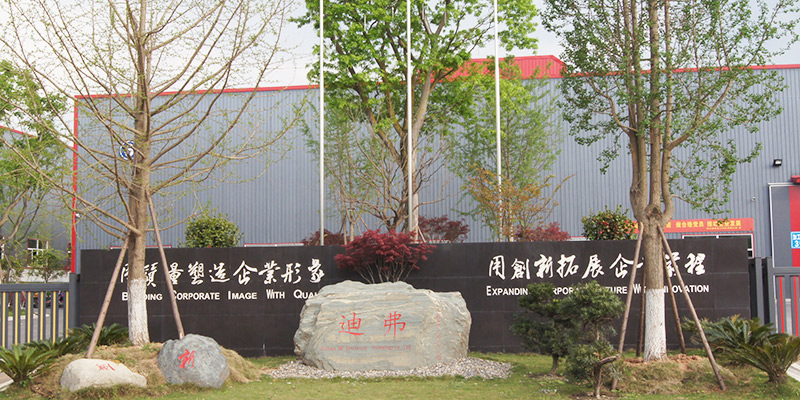 Customer Centric
Quality Focused
Innovation orientatur
Building Corporate Image With Quality
Expanding Enterprise Prospect with Innovation
Cura:Societati responsabilis, mos et legatus.
Maximum efficientiam:roborare educationem & eruditionem, doctrinam custodire, ingenium inter disciplinas colere ac ad meliorem administrationis gradum ac efficientiam conferre.
Conscientia qualitas:Ad administrationem qualitatem dynamicam notionem et administrationem qualitatum comprehensivam ideam, ad scopum administratione erigat.
Humanization:Curam curare ad plene explorandi baculi potentiam, curriculi rationem erigendi, virgam observandi, incitamenta materialia et incitamenta spiritualia tribuendo, incrementum et progressionem opportunitates praebent baculi, ut intendunt progressionem conciliarem consiliorum inceptis et hominibus. .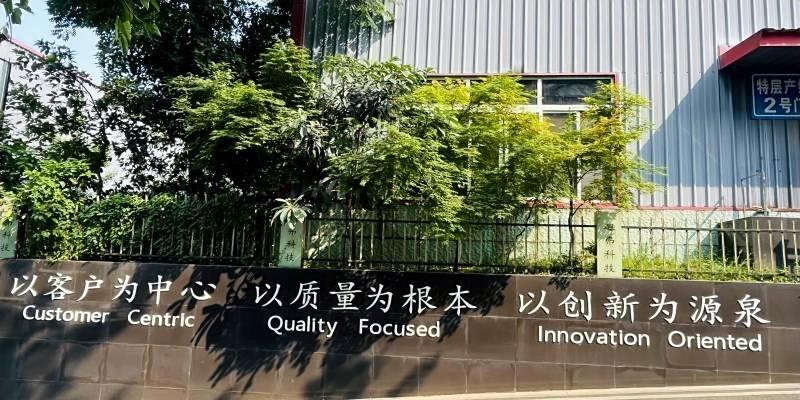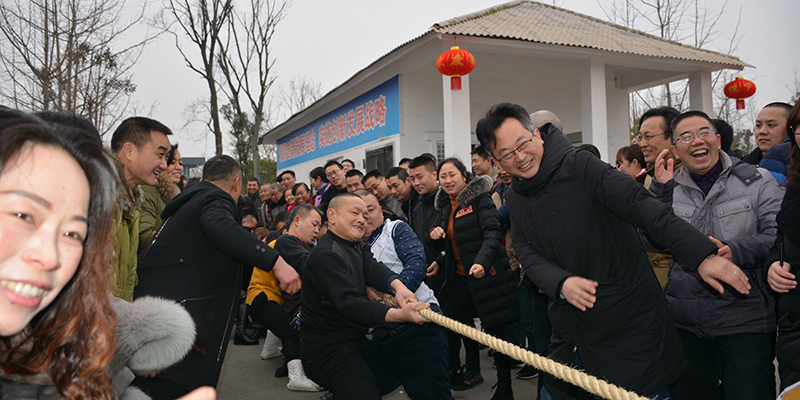 Luctantur victoriae;audent omnes difficultates in via prolata provocare, venti et fluctus continue progredi, equitare.
Dedicatio et dedicatio:ut officia nostra observemus ac proprium officium nostrum amemus.Officiis nostris fidus et strenue ad bene operandum opus nostrum.De nostro opere superbire.
Congrega in tribulatione;quidquid acciderit, stabimus ad difficultates superandas.
Concurritur ad partum egregie;ut congreget operarii sapientiam et vires ad faciendum egregie inceptum.
Building The Beautiful Production & Living Environment.
Colendi The Excellent Staff.
Vestibulum auctor convallis felis.
Satisfaciens Officium prospiciens.